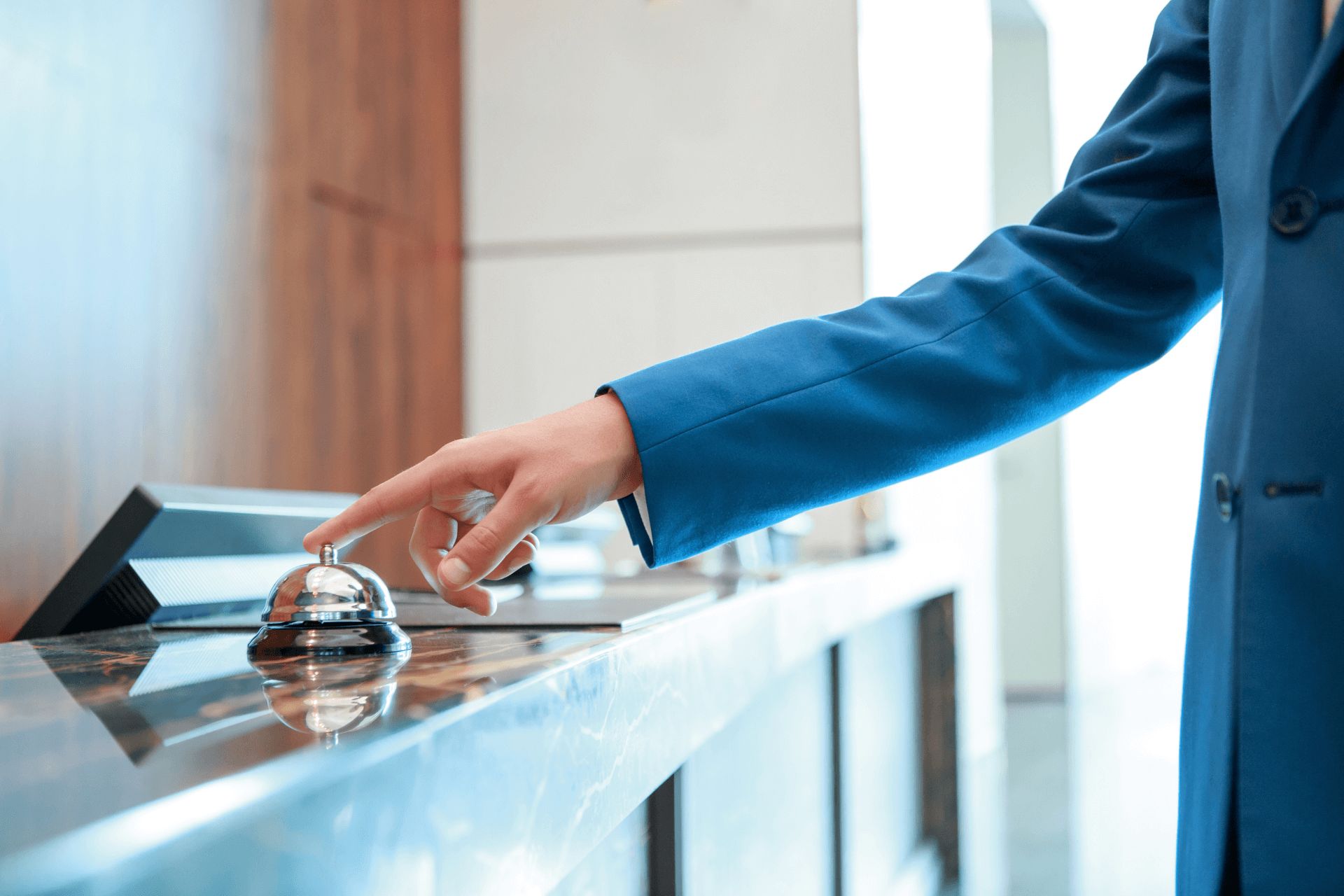 Our team is here to satisfy all your requests: airport transfer (land, sea or air), vehicle with private driver, babysitting, valet service and luggage storage, beauty treatments, activities ... You name it, we can do it! Let us know your wishes and we will do our utmost to fulfil them.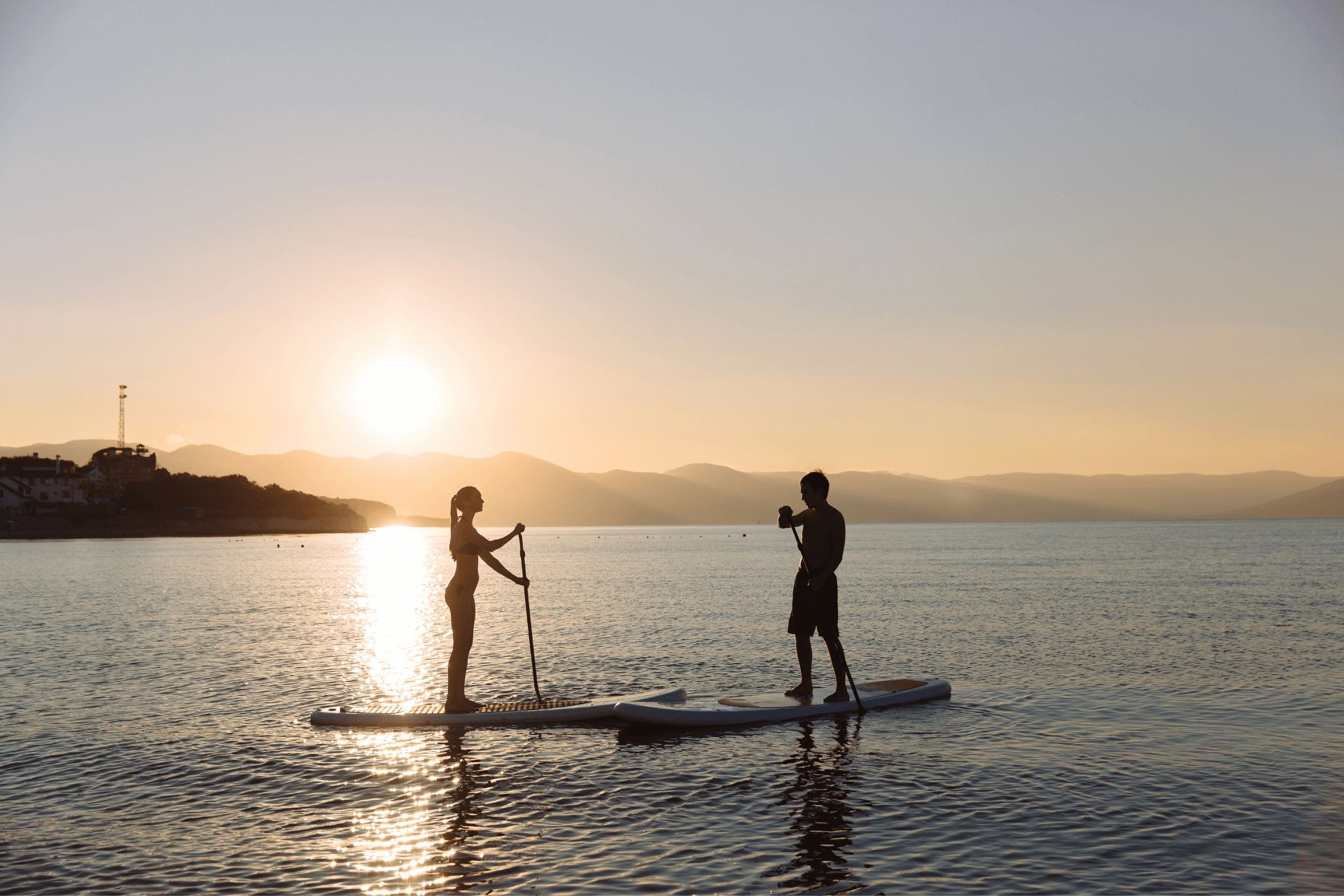 Water skiing, towed buoys, jet skiing, stand-up paddle boarding … There's something for everyone. Upon reservation and subject to availability, set off from the estate's very own beach for beautiful adventures in the heart of the Mediterranean.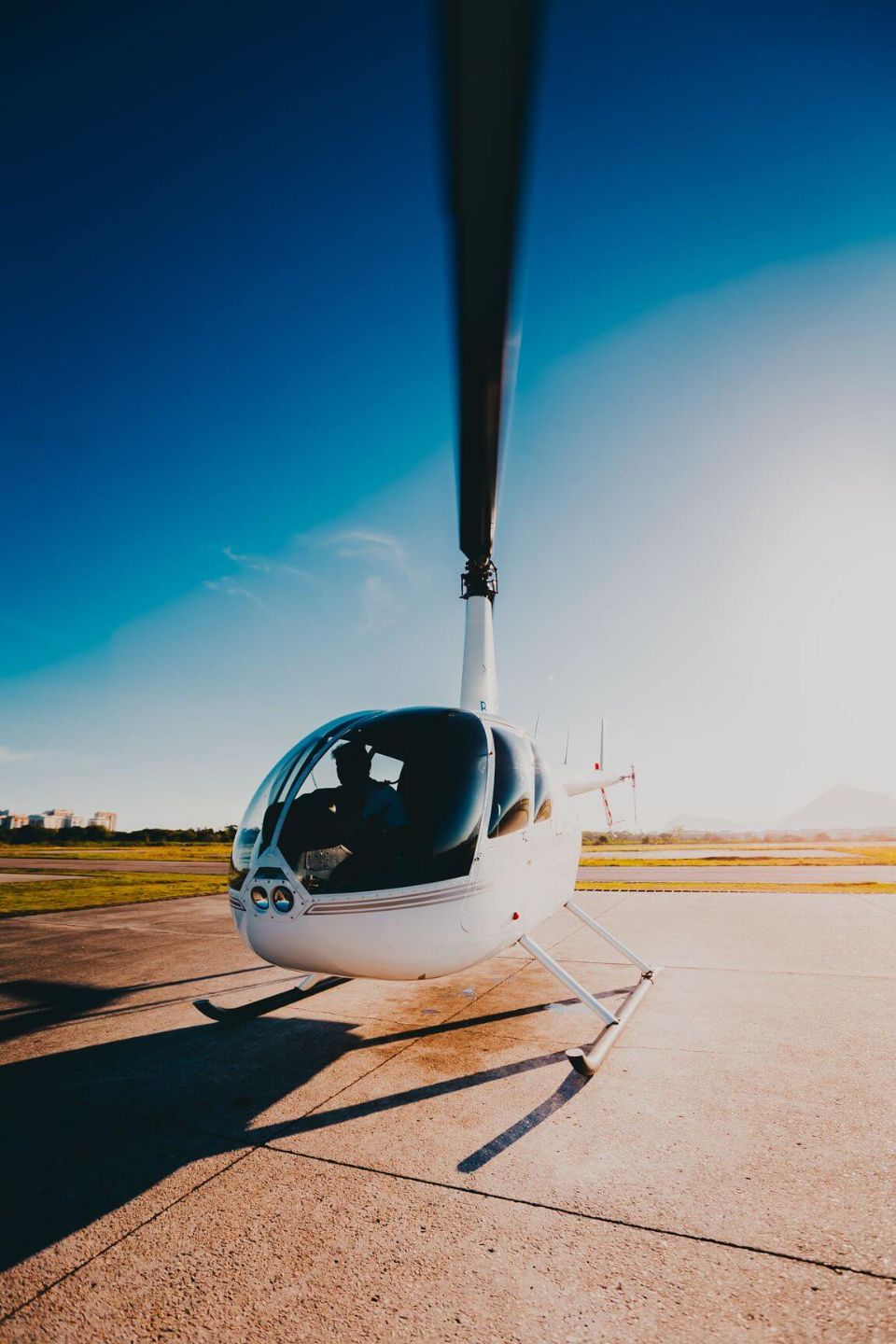 Admire Corsica from the sky, in all its glory. The very best way to explore the magic of this mountain, revealed by the indigo blue of the beautiful Mediterranean! Starting from the estate, your driver will offer you a panoramic view of the Coti Chiavari area and its beaches.